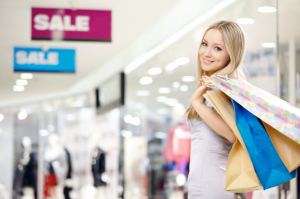 If you are conscientious and punctual, have the ability to express yourself fluently in writing and wish to improve the quality of customer service, then this job is exactly for you!
The work of a mystery shopper is versatile and interesting; the tasks could be carried out easily alongside your studies or job. The mystery shoppers will be guaranteed a salary, open work schedule, and getting out of the routine.
Interested?
Send us your CV and motivation letter in Estonian to personal@servicecheck.ee, in Latvian to info@servicecheck.lv or in Lithuanian to info@servicecheck.lt.
We will contact the suitable candidates.